"Waste of a young heart."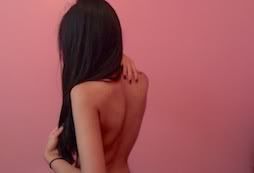 I'm Lili and you're not. I suppose it can be said that my blog has a few identity issues, but that is just the way I like it.
Tell me stuff
Twitter
Daily Outfit
Questions I've answered
Last.fm
So emotionally and mentally unstable along with other things because I am dumb and cannot even make sense anymore!